Learn more about these Convenience Solutions for Western Food Business: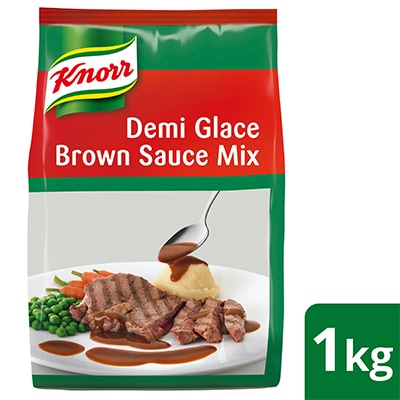 Knorr Demi Glace Brown Sauce Mix is easy to prepare and can be used as a base for other sauces such as Bigarade Black Pepper, Bourguignonne Colbert, Madeira, Truffle and many others. With carefully selected brown sauce ingredients, deliver an authentic demi glace taste consistently even when preparing for large events such as banquets. Beyond taste, save your team hours of preparation and get scratch-like demi glace sauce in only 5 minutes. One pack of Knorr Demi Glace Brown Sauce Mix can make 10 liters of brown sauce, making it not only time but also cost-efficient — ideal for busy kitchens.
Find out more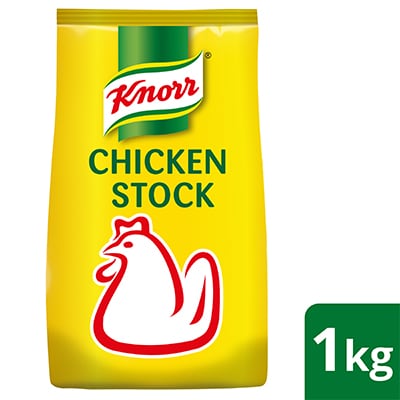 The Meatiest Chicken Powder in the Market, Knorr Chicken Stock is made with quality real chicken meat that adds well-balanced chicken umami and aroma to all your dishes. Perfect for use in stir-fry, soup and marinade.

*Source Euromonitor International Limited; Based on aggregation of Liquid Stocks and Fonds, and Stock Cubes and Powder Categories sold via retail in RSP value terms, 2020; Research conducted in Jun/Jul 2021.
Find out more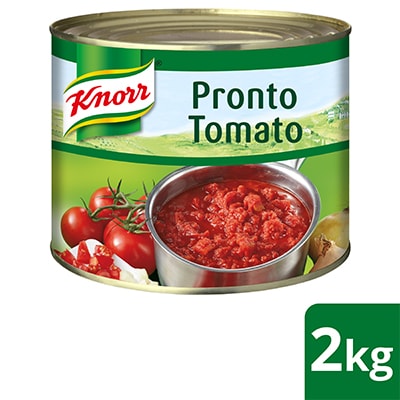 Brings the fresh full flavour of the choicest Italian plum tomatoes right into your kitchen.
Find out more