Thanks for being with us for the past year! Join us in celebrating our very first anniversary with a new rewards catalogue, extra UFS Online Rewards points and free vouchers.
Redeem great merchandise with our all-new rewards catalogue

Cutlery Set – 500 points
UFS Kitchen Apron – 1,200 points
Stainless Steel Bowl Set – 1,400 points

Front of House Apron – 2,000 points
KM14 Food Thermometer – 3,200 points
Chef Knife – 4,000 points

Hand Blender – 7,200 points
Sony Portable Speaker – 9,000 points
32GB Tablet – 88,888 points

Extra freebies when you redeem today
From 1 April to 3 May, you get FREE BONUS VOUCHERS when redeeming the following:
Merchandise: Free RM10 voucher for every 1,500 points spent (see list above)
Cash Vouchers: Free additional RM10 voucher for every 3,000 points spent

Celebrate with 3x UFS Online Rewards points
Get triple the rewards points when you order these selected products from the UFS Webshop: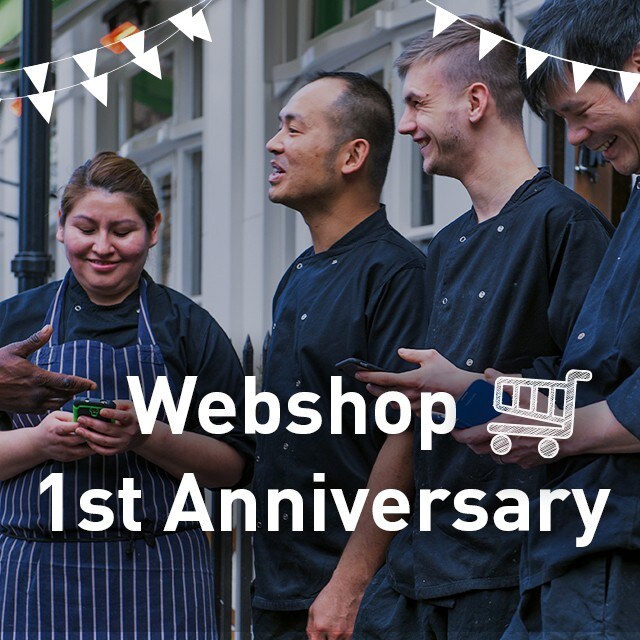 Start shopping and redeeming on the UFS Webshop today for great rewards and perks!
Visit the webshop

Order Now to enjoy 3x Points!
Knorr Pasti Sedap (All-In-One Seasoning) is made with a unique blend of garlic, red onion and white pepper that adds well-balanced flavours and aroma to all your dishes. Perfect for use in stir-fry, soup or marinade.
Find out more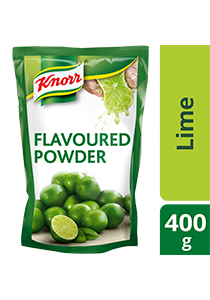 Made for Chefs by Chefs. A versatile seasoning with the refreshing taste of lime, perfect for many food or beverage applications.
Find out more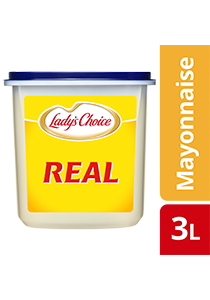 Lady's Choice Real is your preferred mayonnaise that delivers a delicious balanced taste, with the right creamy texture and consistency. Made with real pasteurised eggs, vinegar and soybean oil, it's ideal for various applications such as a base for elaborated cold sauces, salad dressings, sandwich spreads and dips. Lady's Choice Real, the superior choice for your recipes!
Find out more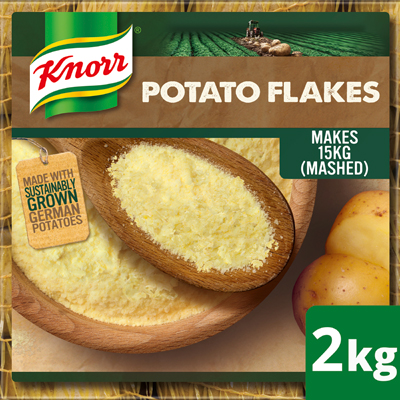 Knorr Potato Flakes is made with potatoes from Germany, to deliver great tasting mashed potatoes in just 5 minutes. With no added milk or seasoning, it can be perfectly adjusted to your individual needs.
Find out more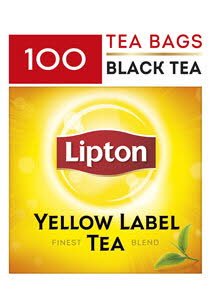 Originally created by Sir Thomas Lipton more than 100 years ago, Lipton Yellow Label is our full bodied Signature Black Tea. Lipton Yellow Label is blended from the finest tea leaves in the world that are selected by our highly experienced Lipton Tea Tasters to ensure you get that famous smooth Lipton taste. With Lipton Yellow Label, you get the fresh flavour of our Signature Tea in every cup.

Lipton is working with the Rainforest Alliance to protect the environment and ensure better living and working conditions for the tea farmers. Today, more than 50% of Lipton Yellow Label tea comes from certified farms.

Find out more