Future Menus Malaysia 2023
Keep Your Menus Trendy & Inspiring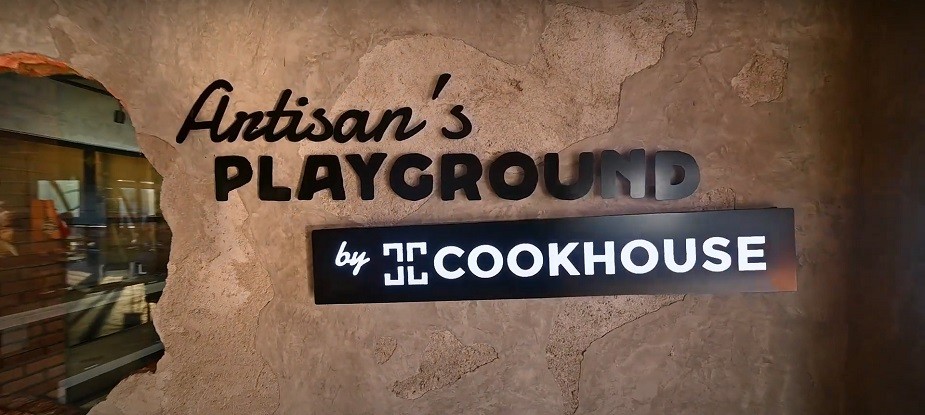 Unveiling the Culinary Compass of Tomorrow: Local Insights into Global Gastronomy Trends
Unilever Food Solutions Malaysia proudly presents the inaugural Future Menu Trends Report 2023, a groundbreaking culinary revelation crafted in collaboration with over 1,600 visionary chefs from across 21 nations. This transformative report was launched at an exclusive event attended by esteemed culinary experts, renowned chefs, and industry leaders at Artisan's Playground by Cookhouse, Kuala Lumpur.
Dhillon Ng, Head of Country at Unilever Food Solutions Malaysia, emphasized the significance of introducing these Future Trends to the foodservice industry in Malaysia, stating, "Bridging the gap between food trends and diner consumption habits is imperative. As pioneers in this industry, we recognize the responsibility not only to decode these trends but also to transform them into experiences that can draw culinary inspirations for the chefs and F&B operators in the country.  Through these trends, we aim to infuse excitement into consumption habits, with a clear mindset to achieve 'Tomorrow's menu, today'."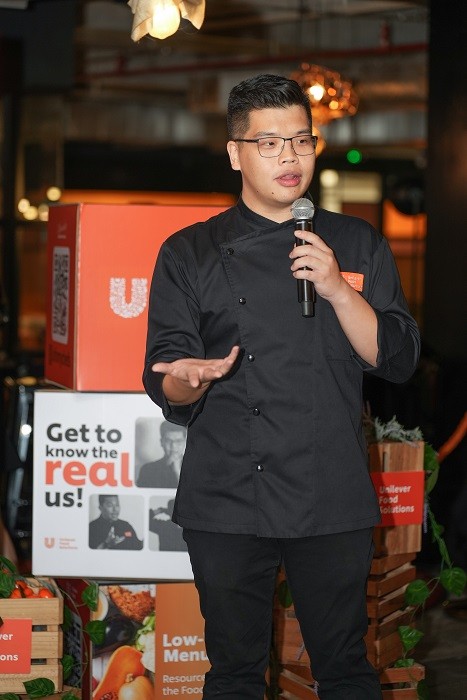 chefs, extensive analysis of 69,000,000 social media searches and practical expertise from culinary pioneers - sheds light on innovative recipes, ingredients, and techniques tailored for the Malaysian culinary landscape.  From the array of 8 trends unearthed by the international team, Unilever Food Solutions Malaysia has honed its focus on three distinctive trends for local adaptation – The New Sharing, Feel Good Food, and Flavour Contrast. These chosen trends seamlessly align with Malaysia's communal and multiracial fabric, embodying an approach that resonates deeply within the nation.
Flavour Contrast: This trend is about putting together unexpected combinations of flavours, colours, and textures to attract the public's attention.
Feel-Good Food: This trend highlights positive yet tasty dishes that boost the mind, body, and spirit. It attracts foodies who emphasise wellness and healthy living.
The New Sharing: This trend is about bonding around generous dishes that are food for the soul, a common tradition practiced among many Malaysians.