Buy online or from an authorised distributor from the list below.
Lazada.com.my

Order our ingredients without having to leave your desk!

11street.my

Order our ingredients online and get it delivered to your doorstep.

Supplybunny.com

Find and order your culinary ingredients online through Supply Bunny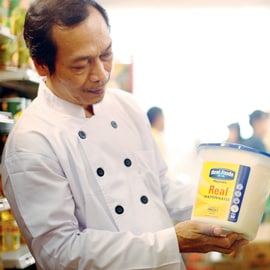 Every day, we at Unilever Food Solutions work to serve successful food businesses like restaurants and hotels across the region. We're committed to bringing you the best professional ingredients through our authorised distributors, to make sure that our products are always readily available, wherever you may be.

View the list