Our commitment to sustainable packaging
As a consumer goods company, we have a clear responsibility to play our part. We are among a growing number of brands, retailers and packaging companies to make sustainable packaging commitments.
 But more needs to be done to make reusable, recyclable and compostable plastic normal. And we need your help too!
As well as the "please recycle" logo, every Unilever Food Solutions product also carries clear, on-pack instructions showing how to handle each component of the packaging after use.  There are different actions you can take for each packaging component: re-use it; recycle it; or dispose of it. Each one is clearly denoted with an icon, as described below here.
Look at the label on your package and see what action to take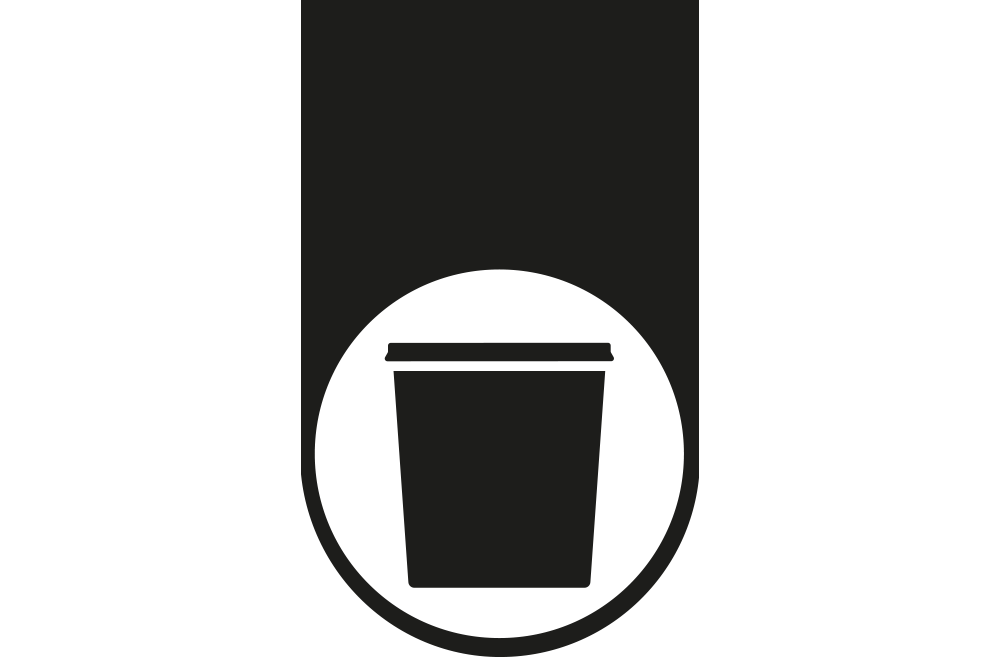 Re-use
You can put the empty container to good use by refilling it or using it to store something else.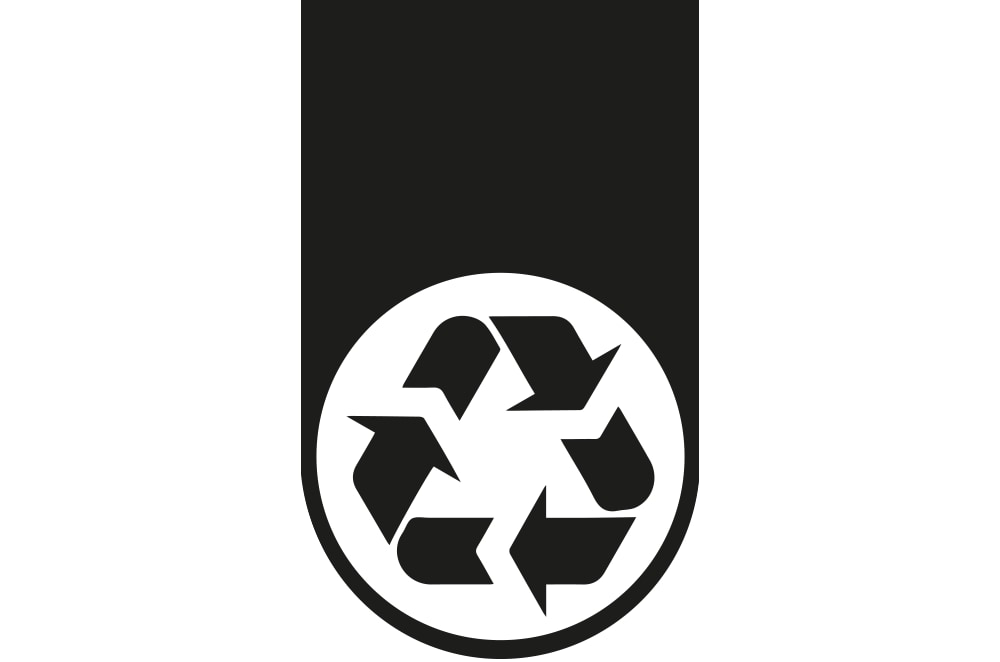 Recycle
Put the used packaging component into the appropriate recycle bin or bank.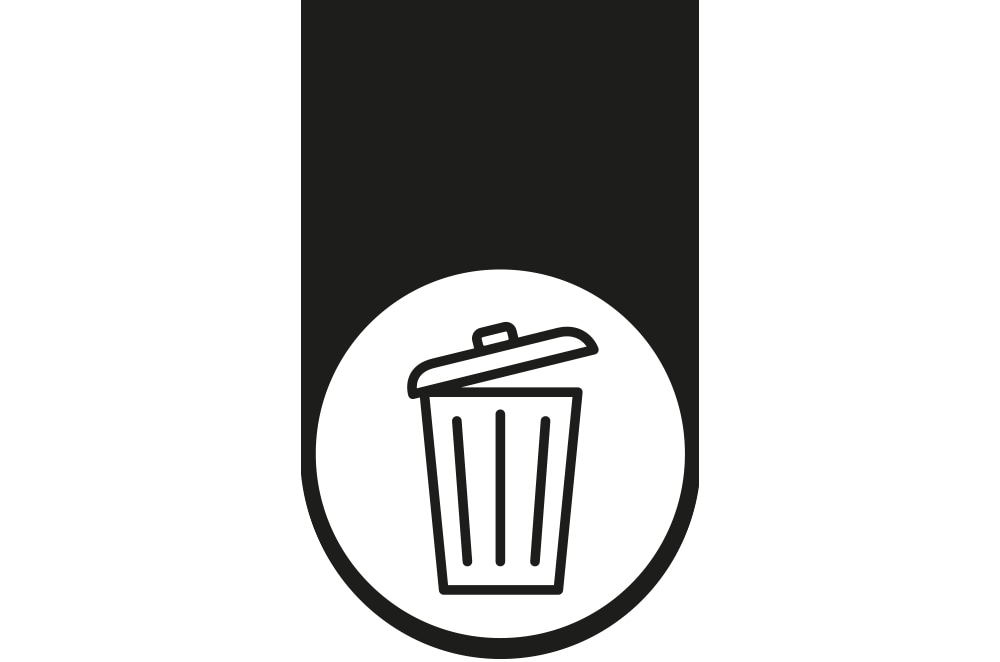 Dispose
Put the used packaging component in the bin.    
Our work with operators to promote recycling
Plastic waste is, as we all know, one of the biggest global environmental challenges today. To date, more than 8.3 billion tons of plastic have been created, and most of this has been discarded (source: Science Daily).
If current rates continue, 12 billion tons will be in landfill or the natural environment by 2050. This is unsustainable and requires action.
Collecting and sorting recyclable materials plays an important part in ensuring they can be reused.
Our aim is to promote recycling among operators and, at the same time, raise awareness at government and NGO level. We have a number of projects which encourage people to recycle more and help to make recycling a lifelong habit. In Malaysia, we collaborated with local councils via physical events to educate food operators the importance of recycling for business sustainability. We also partnered with MySaveFood (an agency under Ministry of Agriculture) to create content for Chefmanship Academy (under Food Waste & Sustainable Business Operation topics) to promote recycling activities among local operators.

For more information about the Unilever Sustainable Living Plan commitments, check out About Us.