We understand that your food business needs superior seasoning ingredients from reliable brand.
Here's how Knorr Chicken Stock
can support you: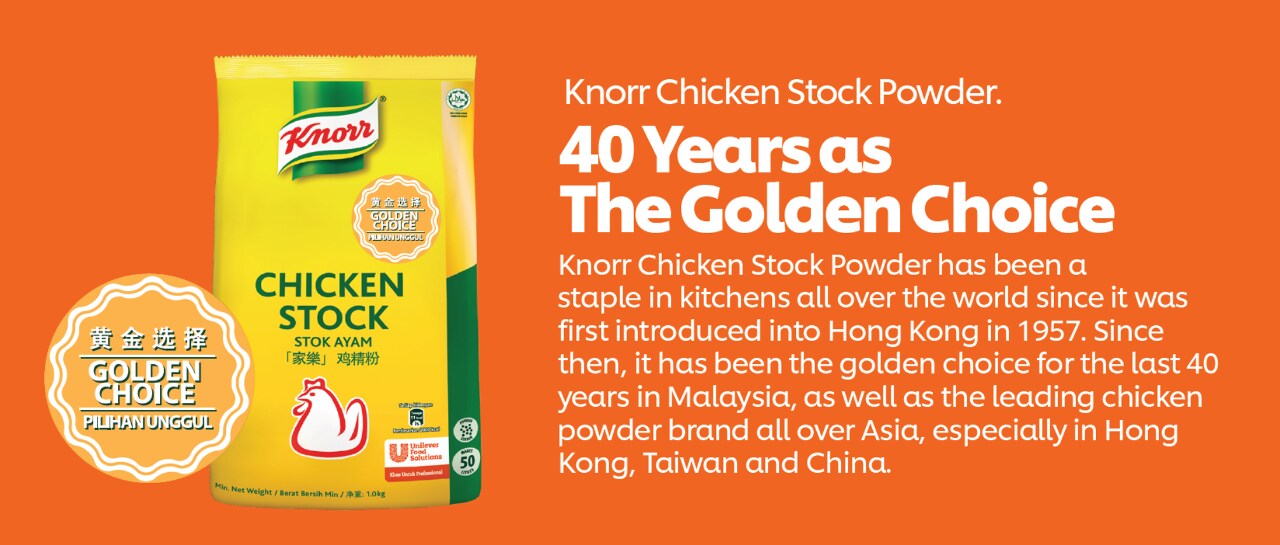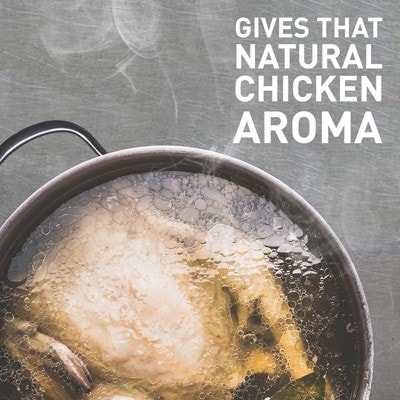 Made with Real Chicken Meat
Chicken meat is slow cooked for over 5 hours to produce chicken stock that has intense chicken taste and aroma.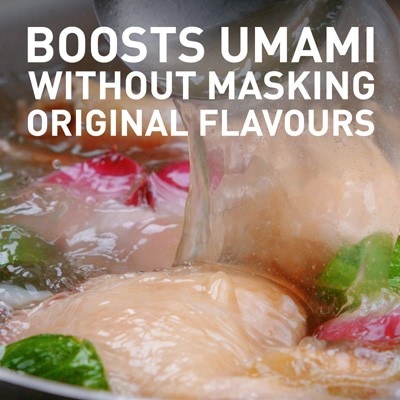 Enhance Flavor & Aroma of Dishes
Real Chicken Umami Taste that enhance the natural flavor and aroma in your dishes.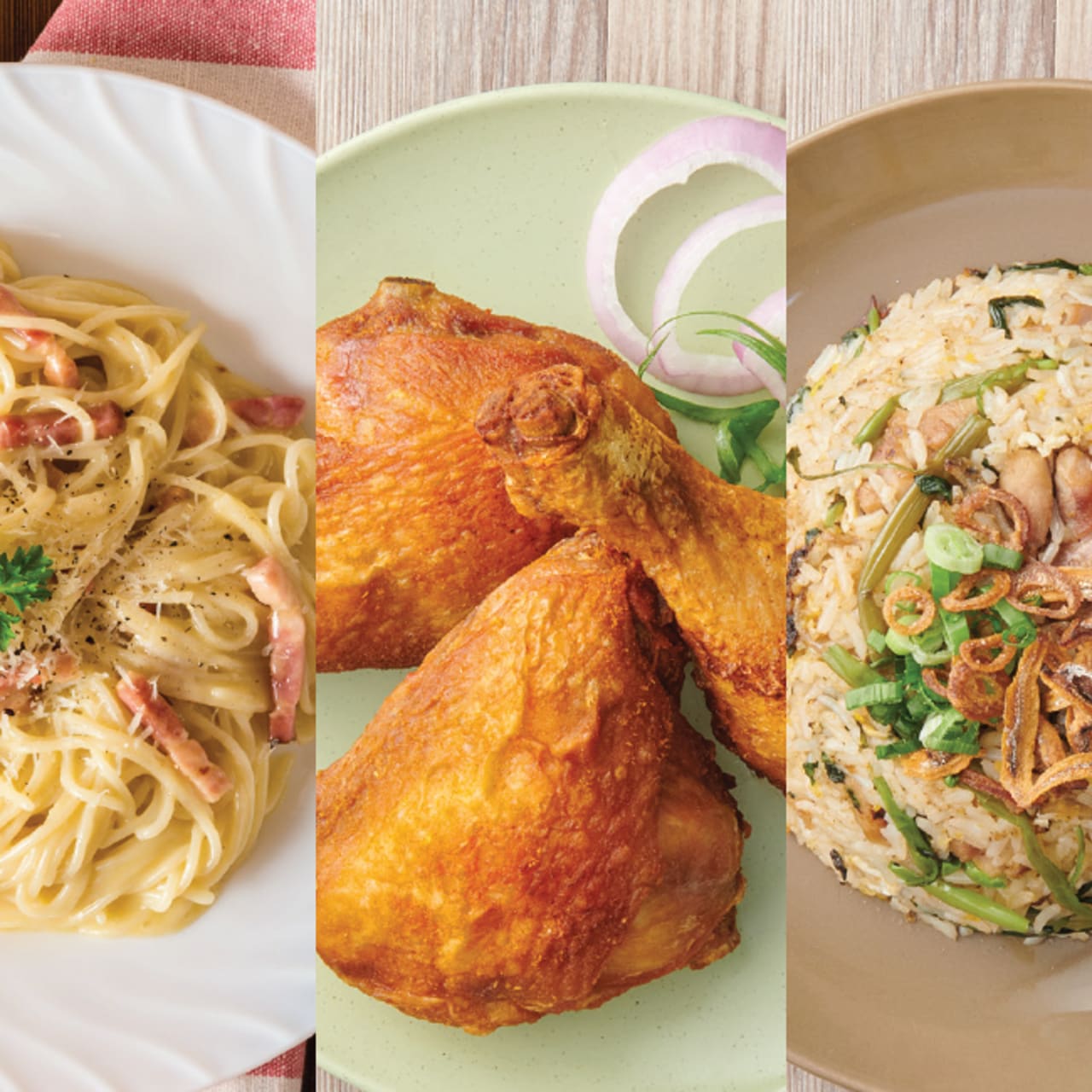 Perfect Ingredient for Western Food Menu
Versatile as seasoning for pasta & stir fries, marination for chicken chops & steaks, and stock base for soups and gravy. 
We want to continue supporting you through this business recovery season.