Posted on Tuesday, 5th May, 2020
At UFS, our purpose has always been to support chefs and make their lives a little easier in the kitchen. This is ever more important in these challenging times, and that's why we're committed to helping you the best way we can during the ongoing COVID-19 crisis.
We've pulled together some resources and advice to help you during this time, as well as contact information to ensure you can easily get in touch with us when you need to.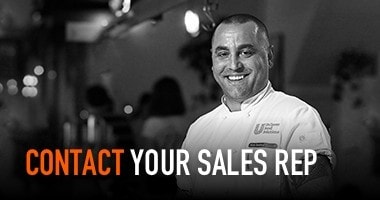 Get in touch with your local sales representative for any questions or concerns you may have. Or, call our Toll free Customer Service Helpline at 1800 888 695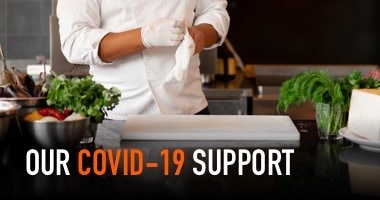 Read our coverage of advice, tips, and stories on how to navigate your business during the COVID-19 crisis.

Stay inspired with trend insights, management and marketing tips, and expert advice.
We're working hard to ensure that your regular distributors have sufficient stock of your favourite brands and products. But if you're looking for deliveries straight to your business or home, some of our popular products are available on our UFS Webshop or Dropee.