Fighting COVID-19 together
Supporting you to redesign your food business in this crisis.
Useful tools for Chefs and Foodservice Businesses during Covid19

Reach out to our Chefs & UFS teams for support here
We are here to support you. For more info on how to keep your business running, trending ingredients, the latest food techniques, and kitchen humour, follow us now.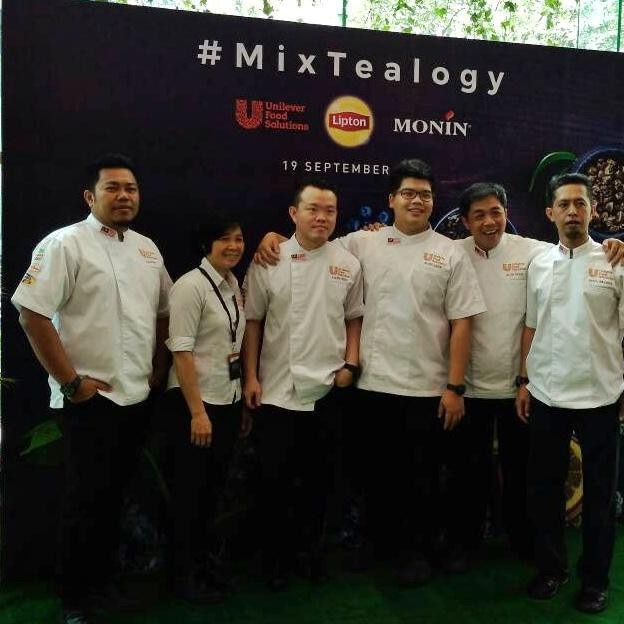 Contact us
Our team of chefs and salespeople are always ready to help.