It is the year of the tiger and a year of business reset and the focus now is very much on the future of the industry.  Old trends, new trends; they will be the pillars of restaurant menus.  Not only that, there is a significant shift in consumption especially in the wake of the pandemic and we are here to disclose 2022 business expectations in F&B industry. 
1. Restaurant Environment
Diners are less likely to want to be formally treated as a royalty during in premise dining but rather go for a more relaxed service, environment and enjoyable dining experience. The focus has shifted more towards the relationship between guests, staff, chefs and the food makes up a more meaningful relationship.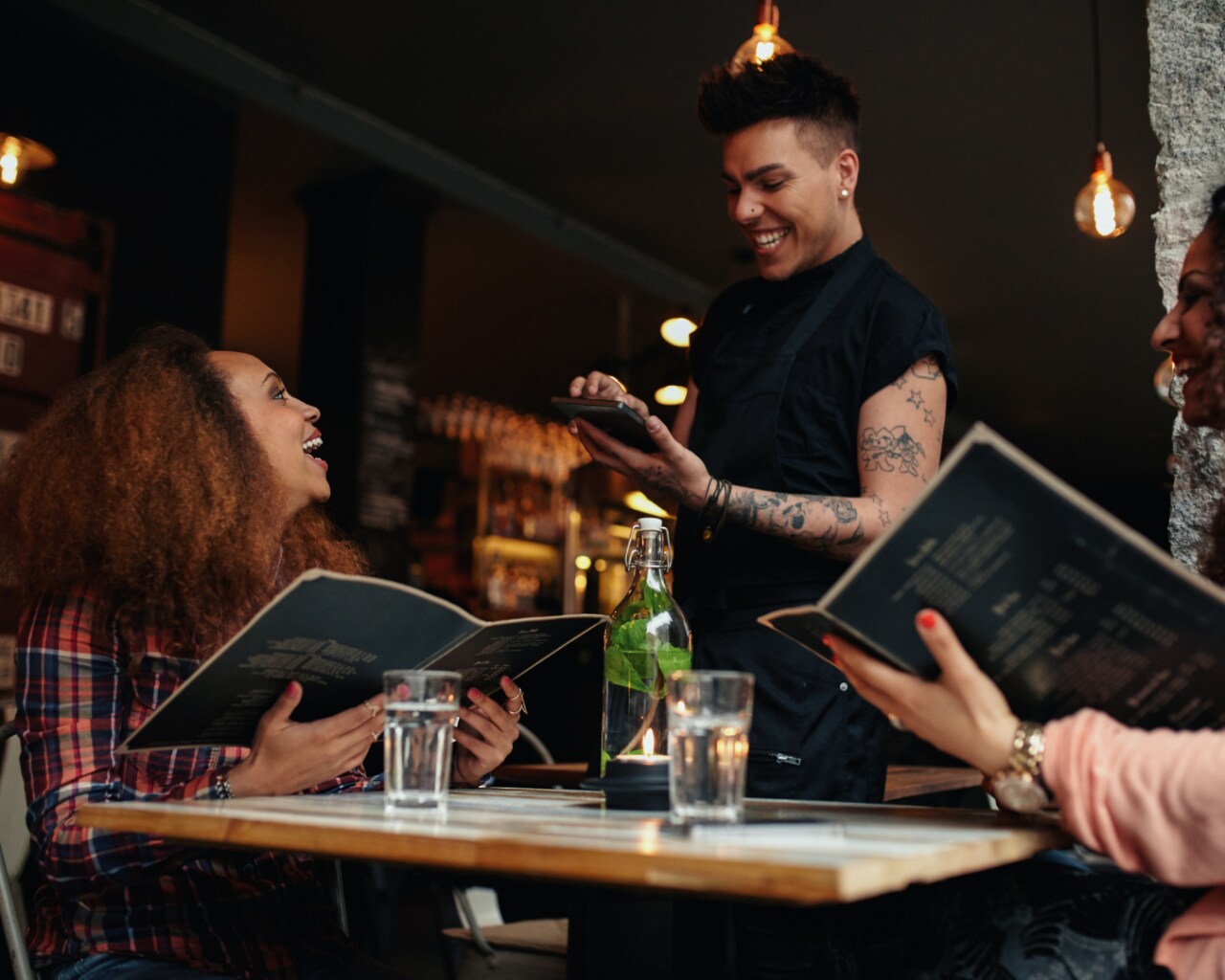 The
delivery market
was already growing at a fast pace just a couple of years before Covid-19, but the multiple lockdowns during the pandemic have made the online delivery market even bigger and in-demand by diners. Although businesses are re-opening, it is widely reported that delivery of take outs will continue to increase.  In 2021 alone, one of the top rated items in the industry are on food grade packaging; sustainable packaging, packaging that keeps food intact in transit, and packaging that retains temperature. As the delivery business has become very prominent over the last two years, diners are becoming more aware and concerned of what they are consuming.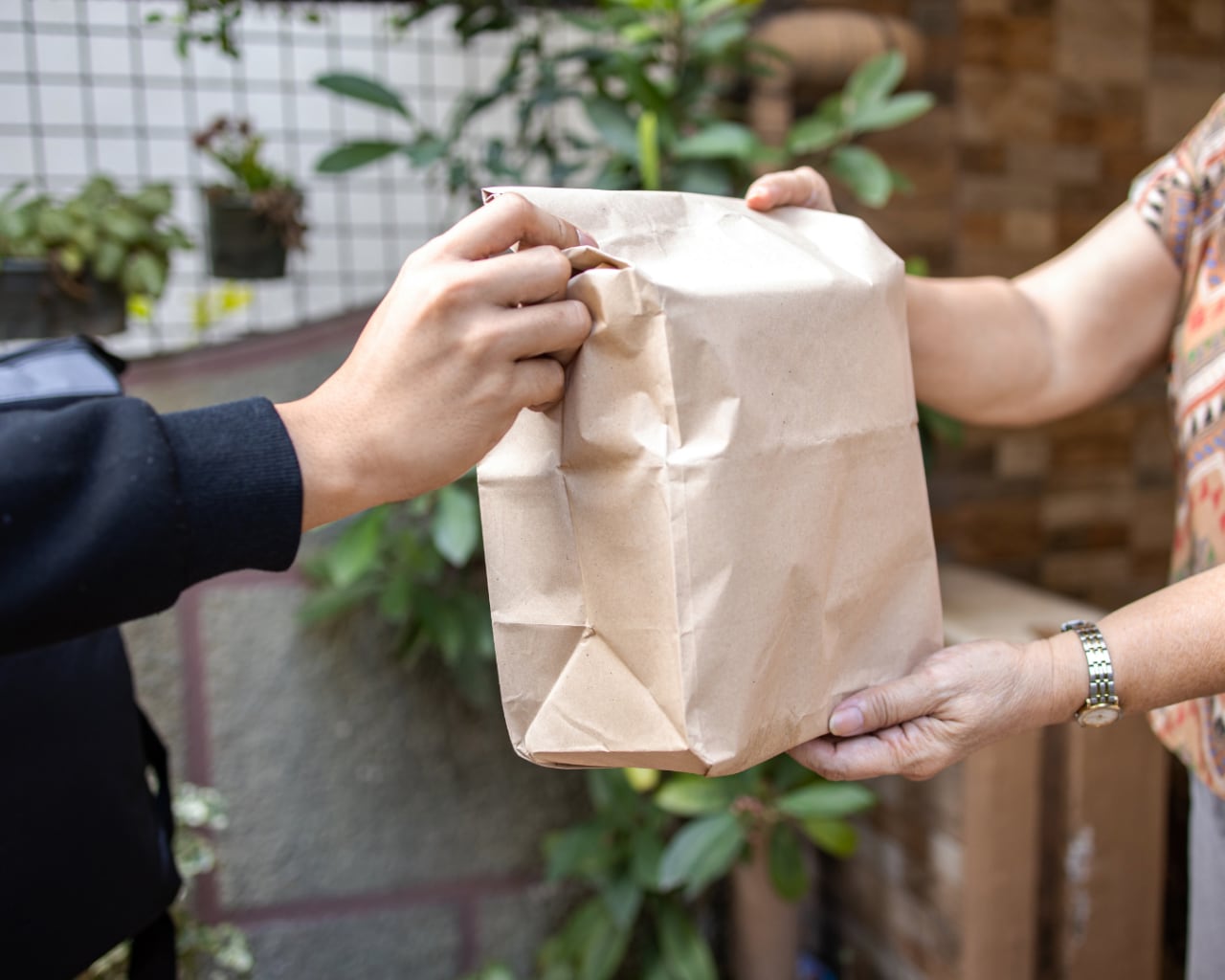 2022 is the year that directs guests' attention to health.  Diners are becoming very much involved and conscious of their food consumption and these are some of the things they are looking at when choosing a place to dine-in or order takeouts from.  
Immunity Boosting Food: consumers are refocusing on better-for-you options as they try to rebalance their comfort foods, they are now looking for menu that contains the natural immunity boosting ingredients such as tomatoes, seeds, berries to olive oil

Plant Based Food: The plant-based market continues to grow this year and plant based menus conquer the top three categories globally for hot food trends this year.  Diners are becoming more aware of animal protein sustainability and are in favour that plant-based selections impart a sense of eco-friendliness and on general health. 

Spicy Comfort Food: Southeast asian food naturally scores high on global influences and this year it is no different, and for Malaysians, it is an essential flavor in food selection due to the desire of heat and spicy kick on their palette. This is a great opportunity to re-engineer the menu and bring a change to the local market.