It's a brand new world! Gone are the days when cooking was done in convection microwaves or on gas stoves. Take a look at some of the new food technologies taking kitchens across the world by storm.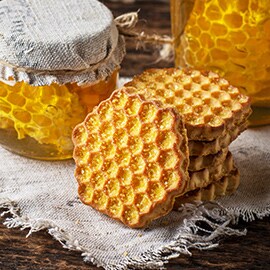 3D-printed food
3D food printing is great for anything that requires shaping or layering, from simple bread sticks to complex ravioli. It could be fun for chefs to present food in creative ways that will enthrall their diners. In Barcelona, a company called Foodini is pioneering the technology with their own machine that looks like a large microwave. All you need to do is put in your ingredient – such as mashed potato – into the machine, choose the nozzle size and design, and voila! Your 3D mashed-potato print is done in 2 minutes.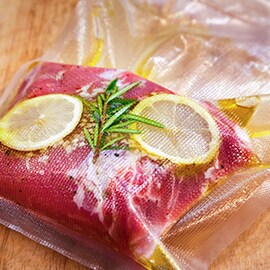 Sous vide
Sous vide or "under vacuum" is a technique of cooking food inside sealed vacuum bags in specialised, computerised machines to ensure precise, low temperatures. Free from oxidation, food can be cooked at low temperatures for hours or days to carefully enhance its textures, flavours and tenderness, inside and out. Due to the precision of this technique, the same result can be achieved repeatedly almost every time.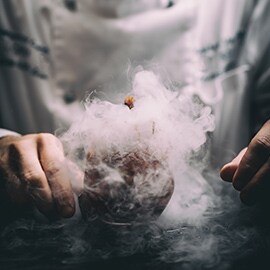 Cryogenic cuisine
Liquid nitrogen, or LN2 as it is sometimes known, is an element that freezes an object instantaneously. This speed makes LN2 a preferred technique to prepare some types of delicacies, like ice cream. Where normal refrigeration causes the cream to crystallise and sometimes harden, LN2 leaves a silkier texture.
Another way to use LN2 is by freezing fruits and flowers and smashing them into small pieces to garnish your dishes. Not only does this give your dish a unique texture, but gives an interesting look to your plate too.