With such a rich and diverse culinary culture, it's no wonder Malaysians are so passionate about food. Give your diners more reasons to celebrate this love for food by looking at the various food celebrations and festivals around the world.
 
Malaysia International Gastronomy Festival (MIGF)
MIGF is an annual month-long event where diners can savour the most creative and innovative dishes as chefs partake in friendly rivalry. Some of the cuisines that have been presented during MIGF are Italian, Modern French, Sri Lankan and more. 
In 2016, MIGF was preceded by a preview event titled Taste MIGF, which featured food, entertainment, cooking classes and lifestyle workshops, among others.
Chefs will certainly get inspired by both their peers and idols' creativity.
 
International _________ Day
Fill in the blank! Here's a list of international food days that you could incorporate for your restaurant or café.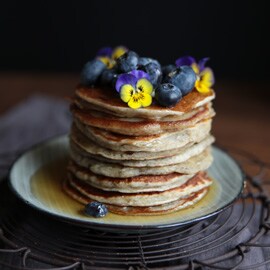 International Pancake Day
47 days before Easter (28th February 2017)
Pancakes are a staple on most breakfast menus. The buttermilk pancake is a classic. Some healthy spin-offs you can try include paleo lemon raspberry pancake and buttermilk buckwheat pancakes. Do note that the date for International Pancake Day changes yearly, so plan accordingly.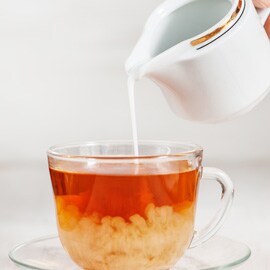 World Milk Day
1st June
Dairy companies take this day as an opportunity to promote their products further. At your restaurant, you could offer milk-based beverages like flavoured milk teas or milkshakes.

International Sushi Day
18th June
At the heart of sushi is good nutrition – sashimi (slices of raw fish), served with rice and nori (seaweed). You could go vegan and offer veggie brown rice sushi or quinoa nori rolls. Or get really creative and serve a custard sushi roll, roast beef sushi roll or even nasi lemak sushi roll.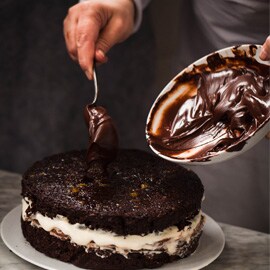 World Chocolate Day
7th July
Chocolate is one of the few things universally loved by most diners. Though it sometimes gets a bad rap, dark chocolate actually contains antioxidants (flavonoids) that prevent bad cholesterol (LDL cholesterol) from building up in the arteries. So, treat diners to some dark choc goodness such as dark chocolate pudding, chocolate and peanut butter shake, dark choco banana bread, and many more!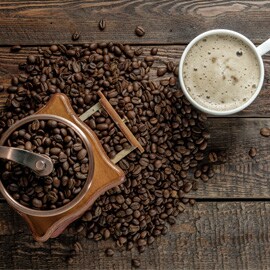 International Coffee Day
1st October

People rely on coffee for a much-needed caffeine fix to wake up or keep going. Apart from free coffee, your restaurant or café can offer unique food and beverages such as coffee pudding, toffee coffee cakes, spiced mocha and glazed meats with coffee.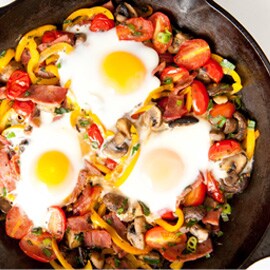 World Egg Day
Second Friday of October

Celebrate the egg – one of the best sources of protein naturally available. Some activities that have been carried out include cook-offs, cooking demos, drawing competitions, egg-throwing challenges and other special events at schools. You could introduce diners to the paleo egg McMuffin, pizza frittata, egg soup, egg coffee and loads more.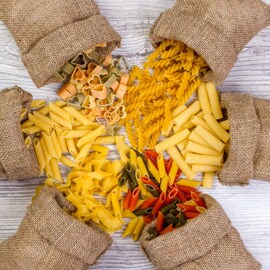 World Pasta Day
25th October

It's a day to celebrate the joy that is spaghetti, penne and linguine. According to the International Pasta Organisation, there are more than 600 different pasta shapes in the world! World Pasta Day is dedicated to enjoying pasta and raising awareness of maintaining a balanced diet. Here are some ideas for different pasta dishes – spaghetti lasagna, spaghetti mamak, spaghetti tacos and spaghetti pie.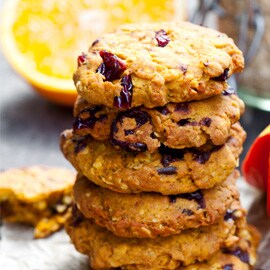 World Vegan Day
1st November
World Vegan Day is not just for vegans. A plant-based diet can beenjoyed by anyone who is willing to try it. It comes down to preparation and nutritional needs (something veganism is known for). Some possible creations are no-bake pumpkin-stuffed cookies, coconut cashew rice pudding and strawberry cheesecake bites.