While traditional Malay cuisine has remained authentic over the years, there is now a growing consumer demand for innovative food creations. This is the perfect time to give a fresh spin to your usual classic offerings while ensuring that they don't stray far away from their original identity.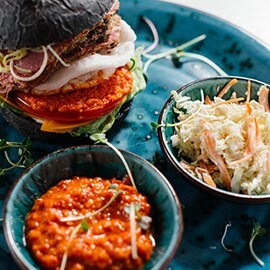 Burgers have more or less been a timeless classic on our local shores – this is your chance to capitalise on this trend and stand out in the food scene. Nasi lemak has often been regarded as the national cuisine, so pay homage to this beloved fare through innovative means, from burgers, wraps, and sandwiches. The customisable ingredients and stackable profile make it easy to adapt to different forms, as proven by the recent spike in popularity of the Nasi Lemak Burger. Besides that, you may also opt to experiment with Satay Burgers, another equally delicious variation that's convenient to make.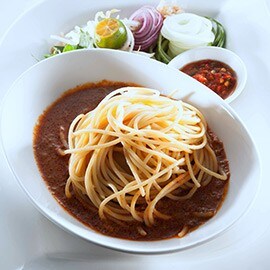 When it comes to noodles, adding a Western twist can give your dish added appeal. For example, Rendang Spaghetti and Laksa Pasta has a premium image, and yet maintains a down-to-earth identity with the localised taste. The denser texture of pasta compared to normal noodles balances out the rich flavours from the santan (coconut milk), and makes for an ideal alternative to those who seek a different eating experience.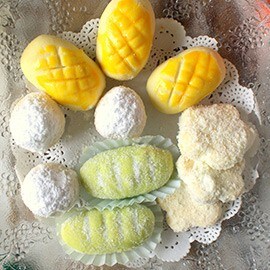 Snacks are also not left far behind when it comes to adopting a fusion touch; experimental flavours are often a welcome change on the street as long as they retain a familiar presence. For example, curry puffs can be customised by substituting or adding different ingredients to the signature curry filling. This makes it easy to experiment with different flavours such as fish, beef, or even cheese – a popular concept in street snacks these days.