Coronavirus (COVID-19) has changed the way people dine, and while some crowds may return to restaurants in the future, it's undeniable that ordering delivery will become a new norm. Ever since, restaurants all over the world have seen a rise in demand for food delivery. As a restaurant, this presents you with a unique opportunity to enhance your food delivery menu. Here are a few useful tips to help you stand out in the increasingly cluttered food and beverage space with more and more businesses offering delivery.
A Set Menu Made for Delivery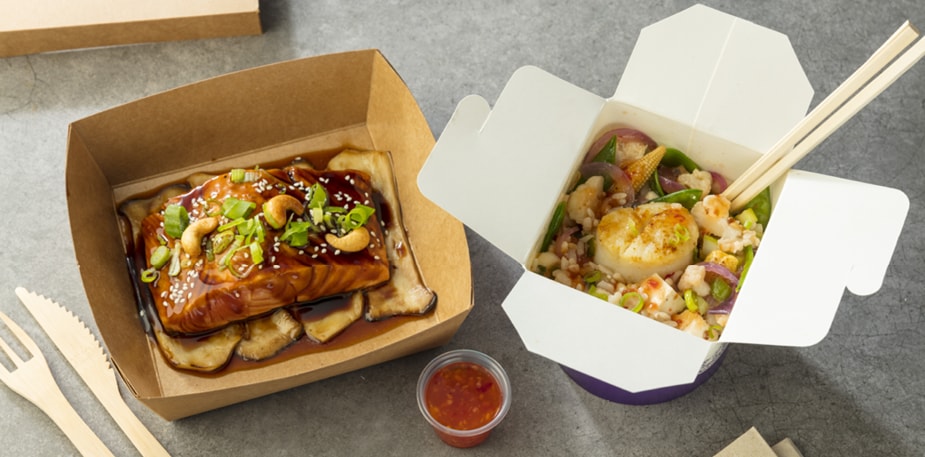 Your best-selling item may not be the best choices for delivery. So do design a menu that allows your best sellers to be more transportable.
Here are some things to consider when creating a delivery menu:
Ensure that the meal will travel well
The meal should not be soggy by the time it reaches the customer
Plate the meal in a way that it remains presentable when it reaches the customer
Use the right packaging so that the meal is still warm even after 15 mins
Make sure that the packaging you use is the most efficient for the customer to consume without compromising on the dish
The easy and transportable dishes are often fast food items. You can even think about how you can fit your famous Nasi Lemak into a bento box. Once you can ensure the quality of your food, your customer will be happy to order it!