Delicious Yet Nutritious: Recipes for Chefs.

Eating nutritious meals for stronger body immune system is a growing food trend in today's F&B market.
To help you in designing healthy menu for your food business, UFS chef team has created a few hearty and healthy dishes that taste delicious too! Most importantly, these recipes can help you to attract more health-conscious diners to your food business.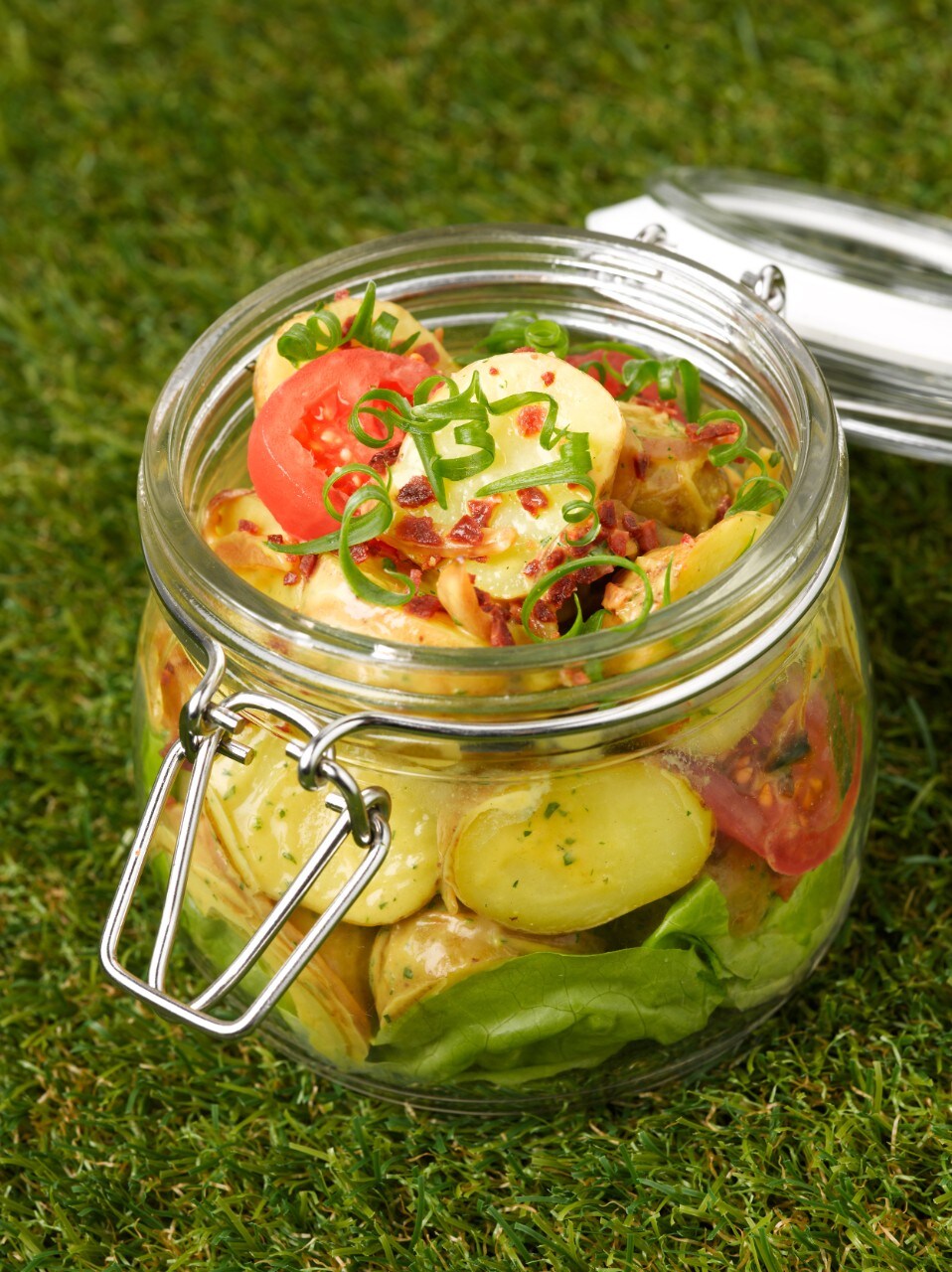 Potato and Caramelized Onion Salad with Tempeh
Nutrition info:
Per serving: 170kcal
Potatoes, tomatoes and spring onions contain Vitamin C. Vitamin C contributes to the absorption of iron from food.
Tempeh is a great source of protein. Protein helps to build and repair body tissues, and it is also essential for growth and development.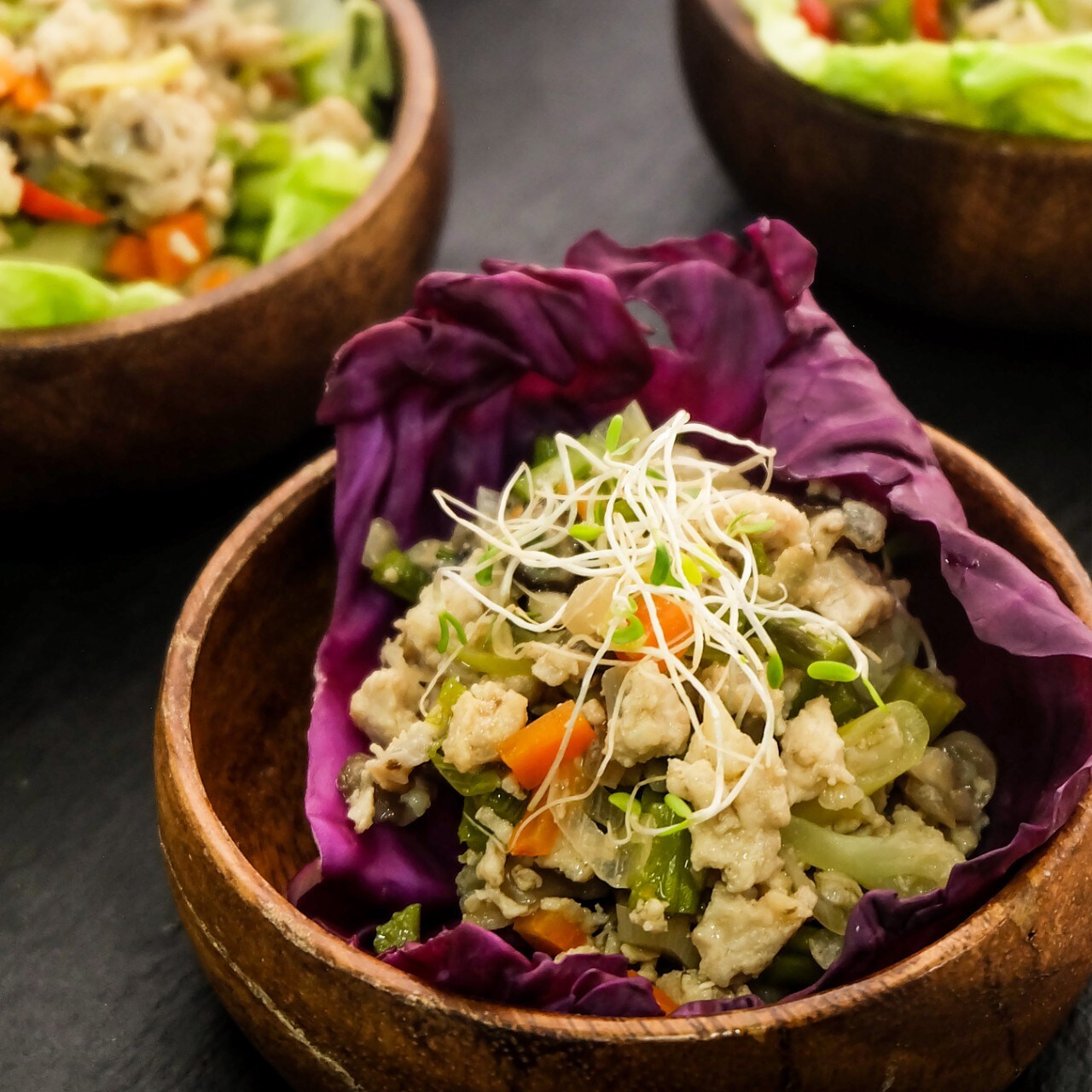 Stir-Fried Chicken and Vegetable in Lettuce Cups
Nutrition info:
Per serving: 600kcal
Chicken is high in protein. Protein provides amino acids required for protein synthesis as well as helps to build and repair body tissues.
Lettuce contains different nutrients such as Vitamin A and folic acid. Vitamin A is essential for the functioning of the eyes whereby folic acid plays a role in a formation of red blood cells.
Check out other nutritious recipes that can be added to your food business menu. 
*Campaign Period: 15th Aug-31st Dec 2020. While stock last. T&C apply.