Limau Asam Boi Balang
A hot sunny day in Malaysia calls for a refreshing glass of lime drink!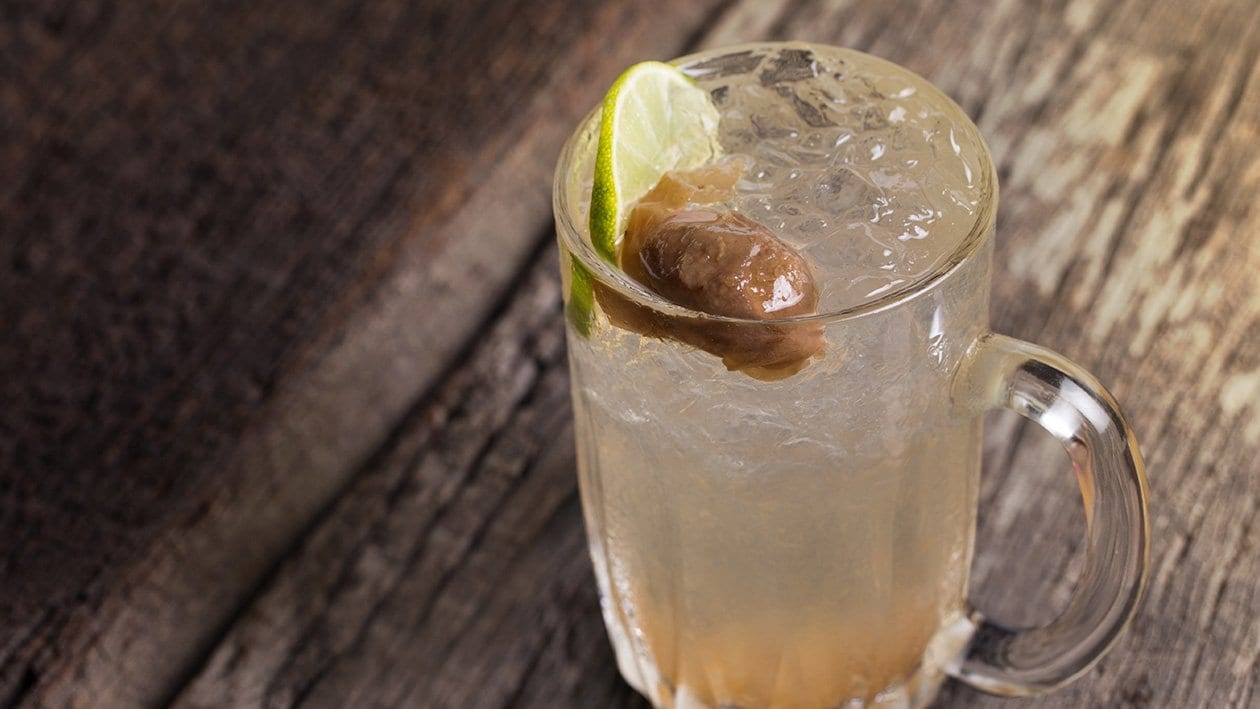 Ingredients
Dilution
To Serve
Preparation
Dilution

Fill in 4L drinking water into the water dispenser.
Take 6 scoops of fine sugar and stir until completely dissolve.
Take 8 scoops of Knorr Lime Seasoning Powder and stir until completely dissolved.
Add in sour plum. Continue to stir.

To Serve

Add in ice cubes. Stir for a while and leave it about 25-30 minutes to balanced the flavour before it is ready to be served.
The juice is best served within 3 hours 30 minutes.