Stir Fry Ginger Chicken
Harmonious blend that elevates your top dish.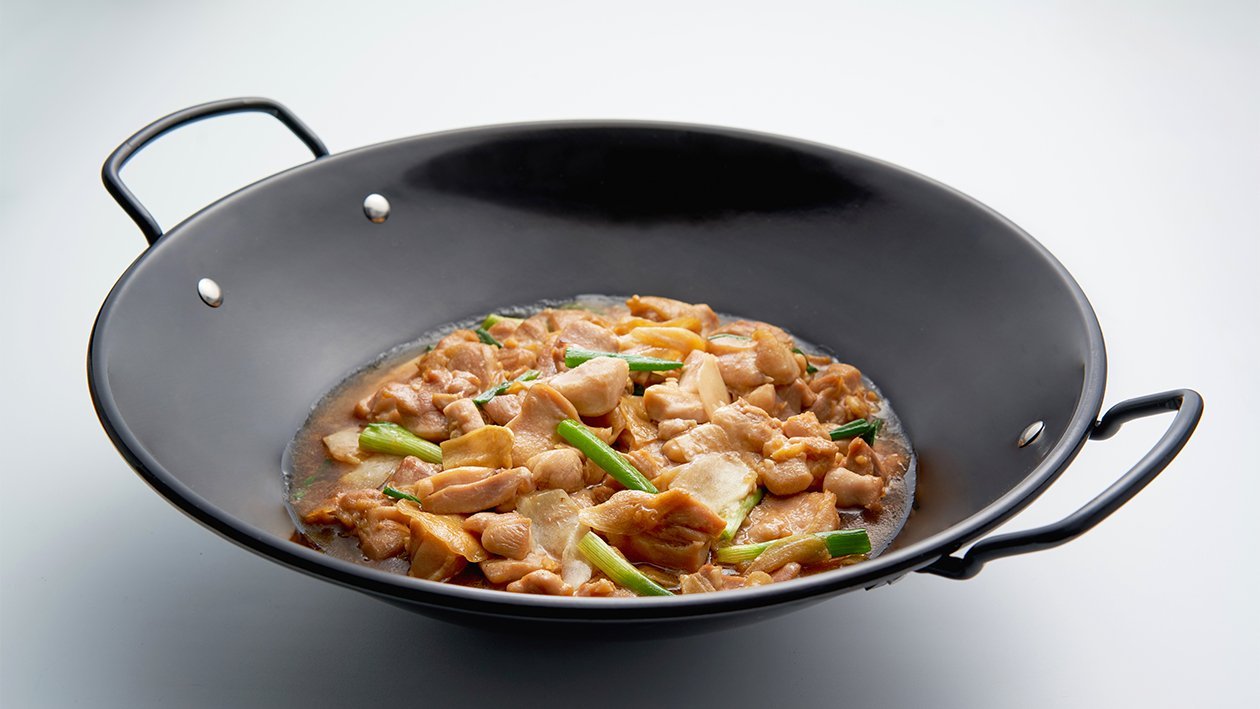 Ingredients
Marinate
Chicken, chopped (cube)

150 g
Gravy
Preparation
Marinate

Mix all ingredients.
Keep marinate.
Stir fry to cook.
Set aside.

Gravy

Heat oil.
Saute garlic and ginger.
Add Knorr Oyster Flavoured Sauce.
Add water and season to taste.
Add the stir-fry chicken.
Thicken the sauce.
Garnish with spring onion.