Offering popular dishes that diners love can attract new business and give you more exposure. Using data from GrabFood, we've found 5 of the most sought-after dishes on the platform, along with insights and tips to boost your recipes with special twists.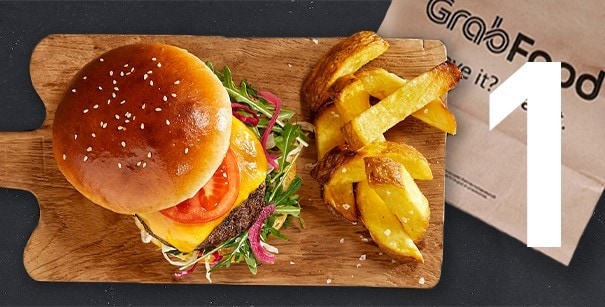 Burgers
Burgers are commonly accompanied by fries or other sides. To give it a lift, try offering unique variations and imaginative sides using trending ingredients to catch the eye of potential customers.
Why not leverage off the popularity of a top trend and offer your fries with a Salted Egg sauce?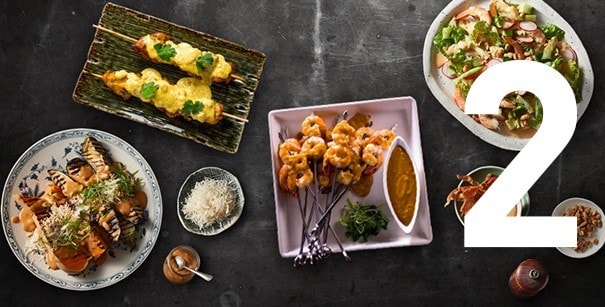 Local Favourites
There's only one thing better than opening a packet of your favourite comfort food: having it delivered right to your doorstep!
Dishes like nasi lemak, chicken rice and fried noodle goes well in food packaging as they are often wrapped in banana leaves or paper parcels. For a fresh spin on a classic, how about offering Tom Yam Pasta to impress your diners?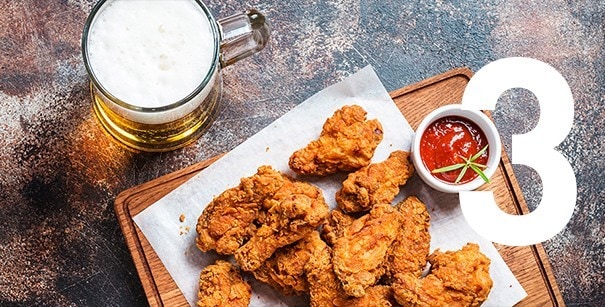 Fried Chicken
From sesame honey right through to Korean-style, customers love all types of fried chicken. When properly seasoned and prepared, good ol' crispy chicken is a finger-licking favourite that never dies.
Keep your chicken options fresh by offering interesting accompaniments like this Marmite Chicken and Crispy Fried Chicken with Cheesy Salted Egg Sauce.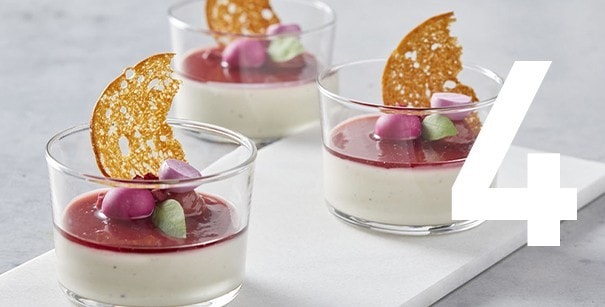 Milk Drinks and Desserts
Customers often order add-ons to their meals like irresistible milk puddings and bubble tea. Drinks and desserts are always more difficult to transport though, so make sure you invest in quality packaging to ensure these items don't leak or spill!
Try this Malaysians' favorite Cham but blended drink!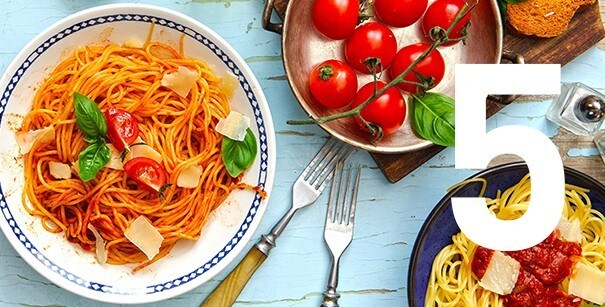 Pasta
From carbonara to bolognese, pasta is a universally loved comfort food. How about mixing things up and trying an innovative fusion recipe? This Japanese Curry Pasta recipe is sure to get customers talking.
However, it's important to maintain quality over delivery with this dish. Some sauces can clump up or separate, or the pasta may turn soggy.