Add excitement in your menu with new dish inspirations for your customers who seek more trendy Western favourites but are still looking for some familiar Asian twists.
Here are 5 must-have ingredients commonly found in Malaysian, Thai, Philippine, and Indonesian cuisines, and how you can add them to your Western Menu: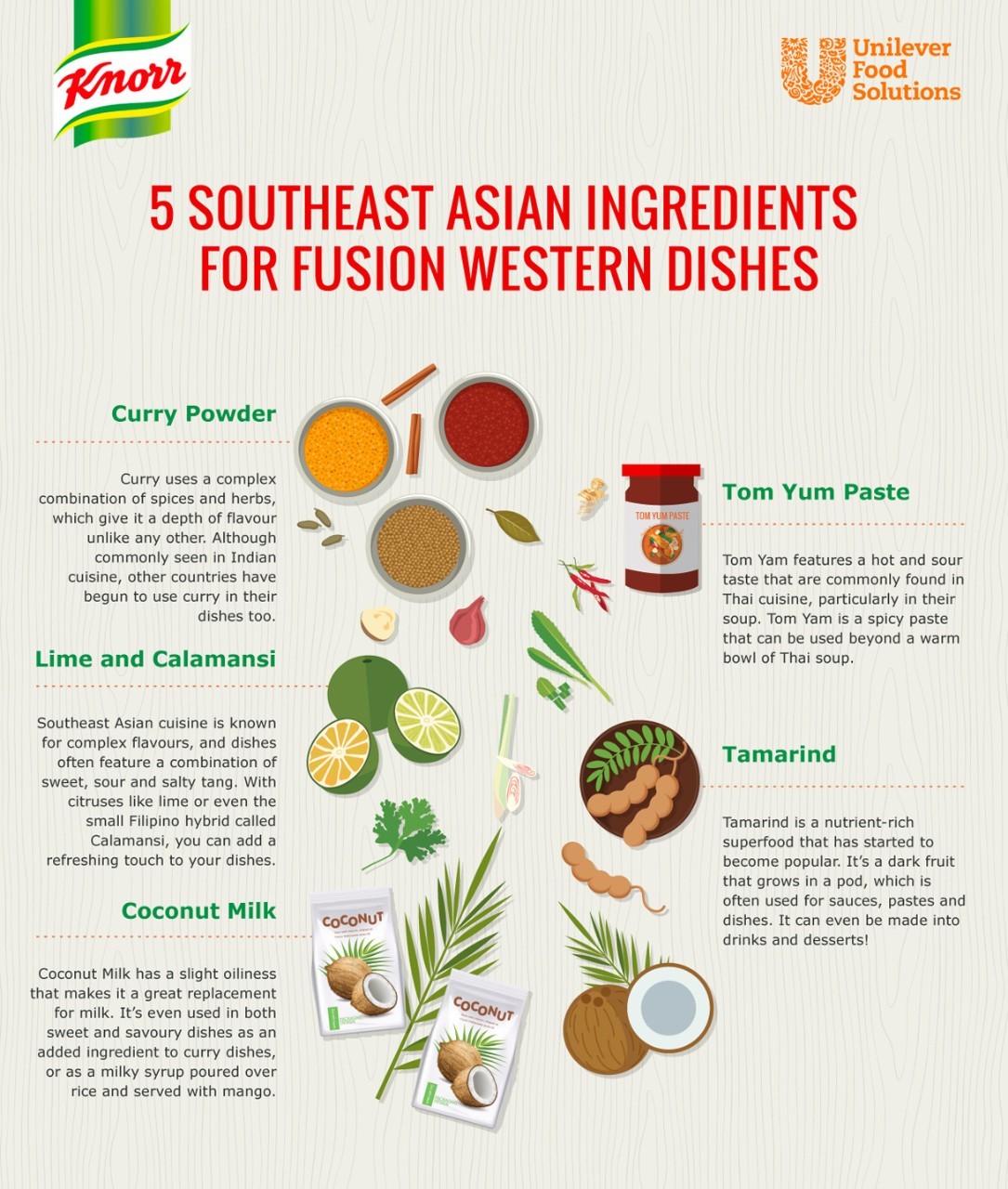 1. Curry
Curry uses a complex combination of spices and herbs, which give it a depth of flavour unlike any other. Although commonly seen in Indian cuisine, other countries have begun to use curry in their dishes too. Each blend is unique -- the result has different colour, level of spiciness, taste, aroma and consistency. Filipino cuisine, for example, uses yellow, turmeric-rich curry for their stews, while Thai cuisine uses green curry—made with green chilis— for their soups or even as dipping sauces!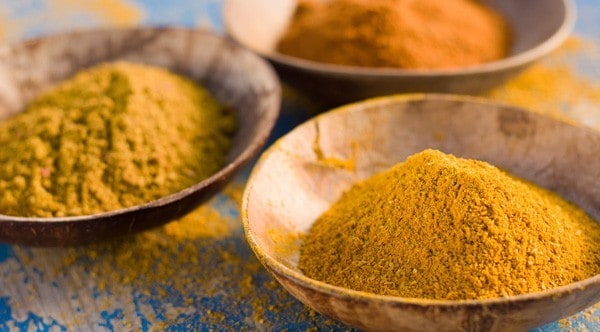 This yellow spice powder can be used to create creamy sauces, glazes, stews and even as rubs, especially when cooked together with coconut milk or cream. You can even make your own take on Japanese Tsukemen by making the dipping sauce with green curry! When reduced to form a rich sauce, you can easily add it with your choice of protein for added flavour—just like this Japanese Beef Curry Pasta.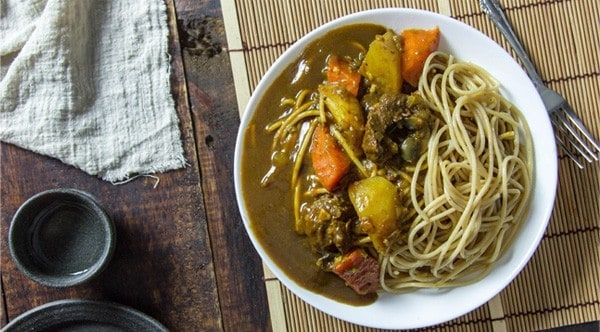 2. Tom Yam
Tom Yam features a hot and sour taste that are commonly found in Thai cuisine, particularly in their soup. Made with fragrant herbs and spices like Kaffir Lime leaves and lemongrass, tom yam often includes chilis, cilantro and other ingredients to further heighten its aroma and give full-bodied, rich flavours.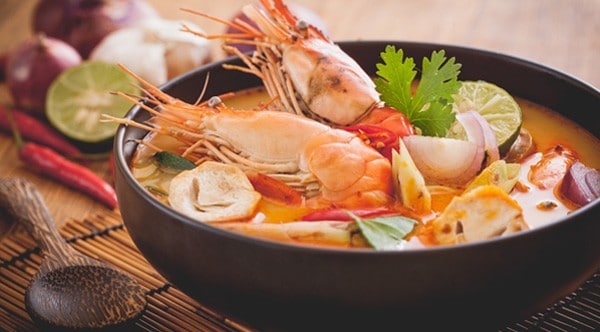 Tom Yam is a spicy paste that can be used beyond a warm bowl of Thai soup. Try using it as a pasta sauce of even as a glaze for a vegetarian dish like these Tom Yam Cauliflower Poppers!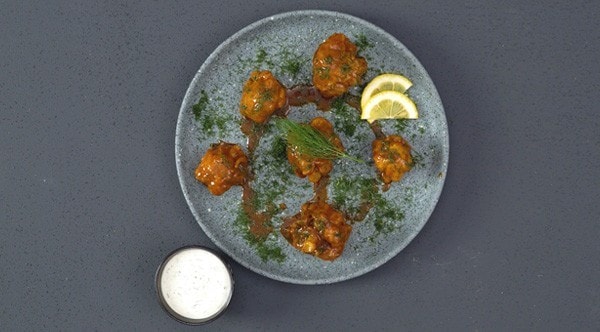 3. Lime and Calamansi
Southeast Asian cuisine is known for complex flavours, and dishes often feature a combination of sweet, sour and salty tang. Some even add that element of heat that spicy aficionados appreciate. With citruses like lime, the Japanese yuzu, or even the small Filipino hybrid called Calamansi, you can add a refreshing touch to your dishes.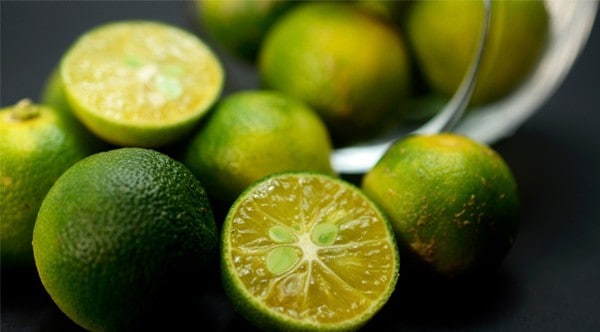 Easy cooking recipes with this tart fruit include a glaze for your take on the Chinese Lemon Chicken—but with lime instead! You can even make Lamb Spareribs with Pimento Mustard Dressing and Lime Pickled Vegetables, where the lime adds a zestiness that goes well with rich meaty flavours.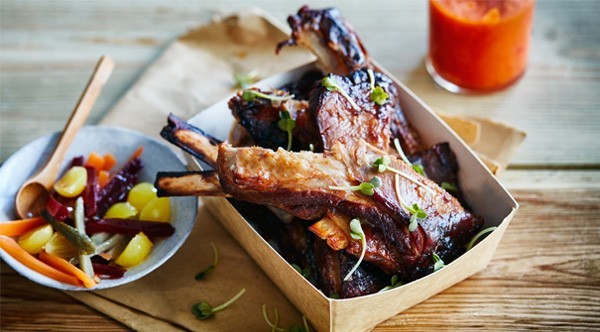 4. Tamarind
Tamarind is a nutrient-rich superfood that has started to become popular. It's a dark fruit that grows in a pod, which is often used for sauces, pastes and dishes. It can even be made into drinks and desserts! This sticky, sour-sweet fruit is often found in Thai, Indian and even Filipino cuisine and can be used for both savoury and sweet dishes.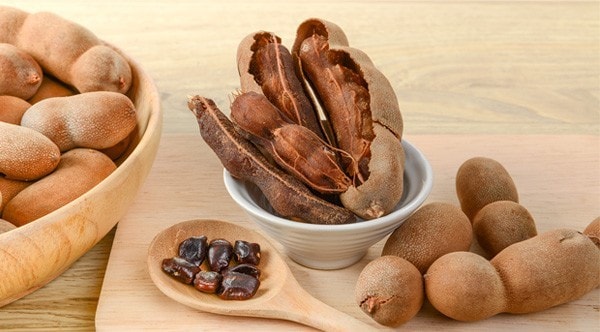 Healthy food ideas using tamarind include a refreshing glass of Iced Tamarind Tea - perfect for a hot day! And for a savory start, you can create a glaze using tamarind, which can go on ham in this Maple Tamarind Glazed Ham Salad, or how about some Smoked Chicken Tacos with a tangy Mango Tamarind Chutney? Now start exploring tamarind as an exciting ingredient in your menu.
5. Coconut Milk
Health enthusiasts swear by coconut water, while vegans love this non-dairy, creamy alternative! It's derived by grating the inner flesh of a mature coconut, which is then squeezed together with water through a cheesecloth. Coconut Milk has a slight oiliness that makes it a great replacement for milk. It's even used in both sweet and savoury dishes as an added ingredient to curry dishes, or as a milky syrup poured over rice and served with mango—a typical Thai dessert, Thai mango sticky rice.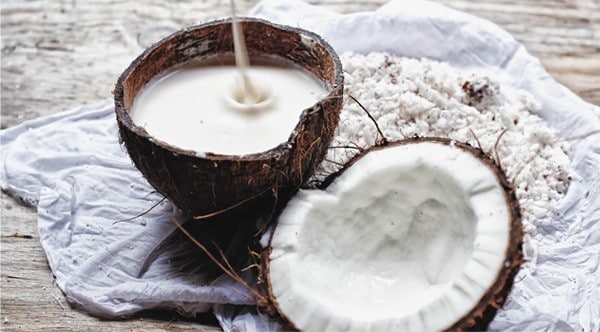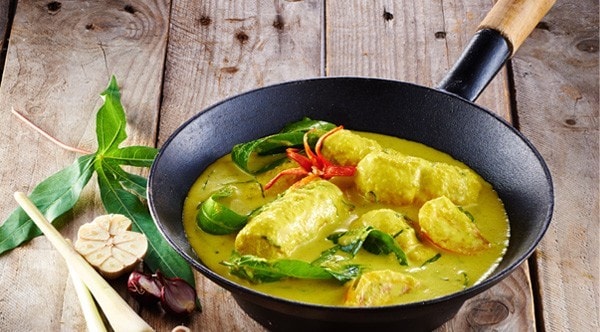 Not only are these easy recipes a guaranteed hit among millennials, but it's also a great exercise for your culinary skills too! Plus, who could say no to popular fusion cuisine?