Hot Choco Grey
Dark chocolate blends well with the bitter notes of the Earl Grey tea for this adult take on hot chocolate.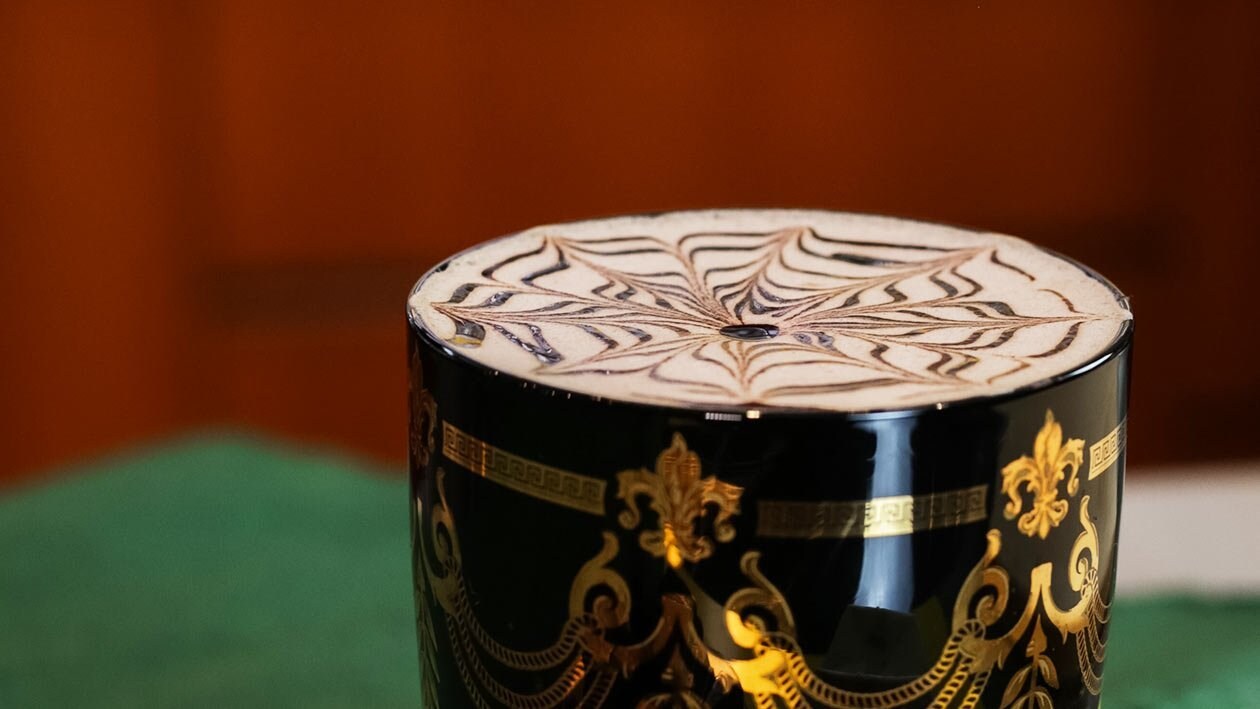 Ingredients
Tea
Monin Dark Chocolate Sauce

15.0 ml
Preparation
Tea

Pre-brew tea - 1 tea bag in 200ml of boiling water for 4-5 mins. Set aside.
Combine 100ml of pre-brewed tea and all other ingredients in a milk pitcher.
Froth the mixture until it's hot.
Pour and serve the mixture in a cup.
Present it with Latte-art on foam cap.