Nanas Boi Tea
Give your typical Assam Boi a twist by using pineapple instead of lime!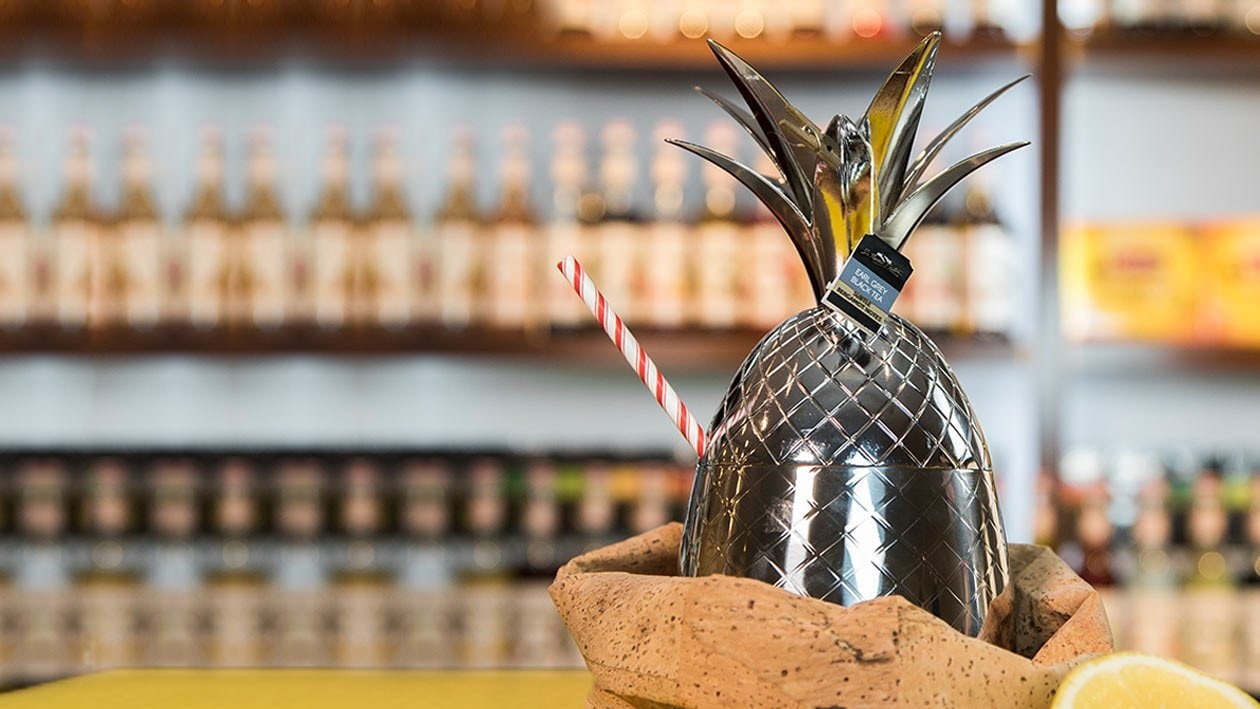 Ingredients
Tea
Lemon and Assam Boi Garnish

Monin Pineapple fruit mix

30.0 ml
Preparation
Tea

Pre-brew tea - 1 tea bag in 200ml of boiling water for 4-5 mins. Cool and set aside.
Combine 120ml of pre-brewed tea, Monin pineapple fruit mix, lemon slice, and assam boi in shaker.
Add ice and shake well.
Strain and serve in glass.
Garnish with Lemon and Assam Boi.