Pulled Tea
Malaysians Favourite Drink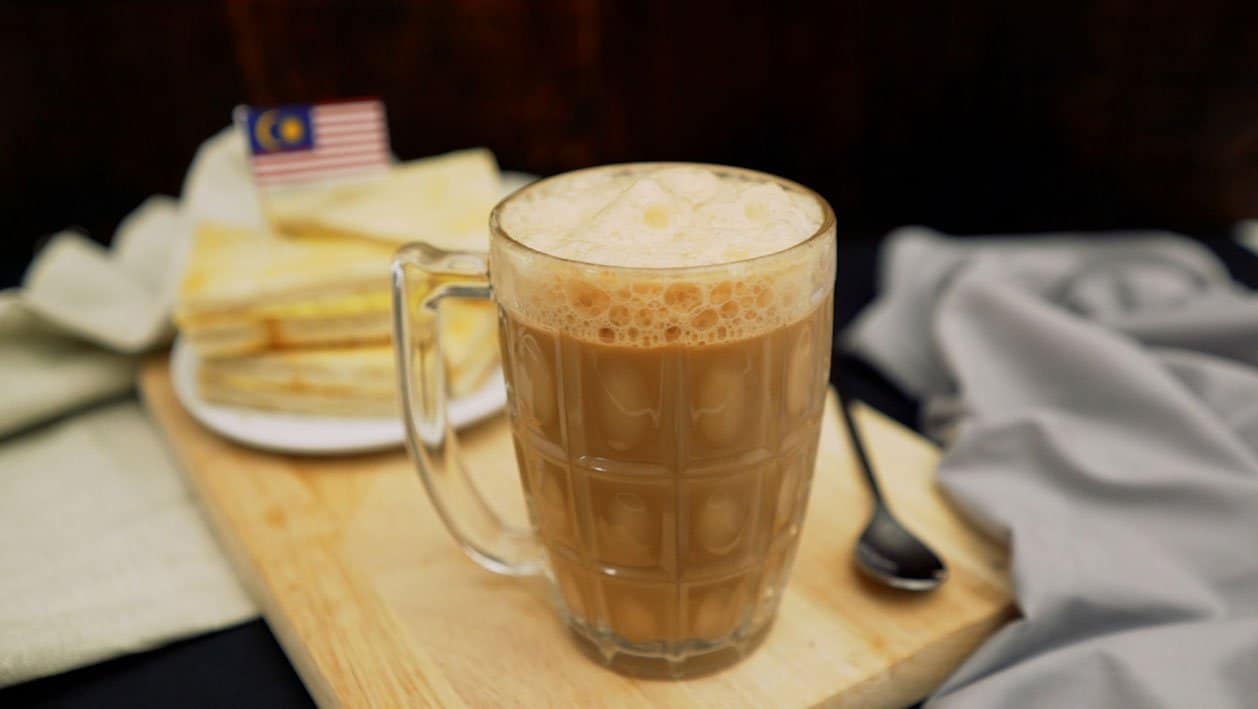 Ingredients
Pulled Tea
Calculate Dish Cost
Total Cost of Ingredients
RM0.0
Tea Dilution
Hot Water
/ml
1000.0 ml
0%
Lipton Tea Dust 1.8kg
/g
25.0 g
0%
Pulled Tea
Condensed Milk
/g
100.0 g
0%
Evaporated Milk
/g
50.0 g
0%
Total Cost of Ingredients
Cost per Serving
Food Cost Margin
Tea Dilution
Lipton Tea Dust 1.8kg

25.0 g
Pulled Tea
Preparation
Tea Dilution

Using tea strainer, soak tea dust into hot water for 1 minute to extract the flavour. Then, remove the tea dust and strainer.

Pulled Tea

Using jar mixer, add-in condensed milk and evaporated milk. Stir well.
Using another jar mixer, add-in tea dilution, pulling up repeatedly to get enough foamy.