Rose Peppermint Cooler
Rose, an ingredient common in South Asia, lends an interesting sweetness to this tea drink.
Western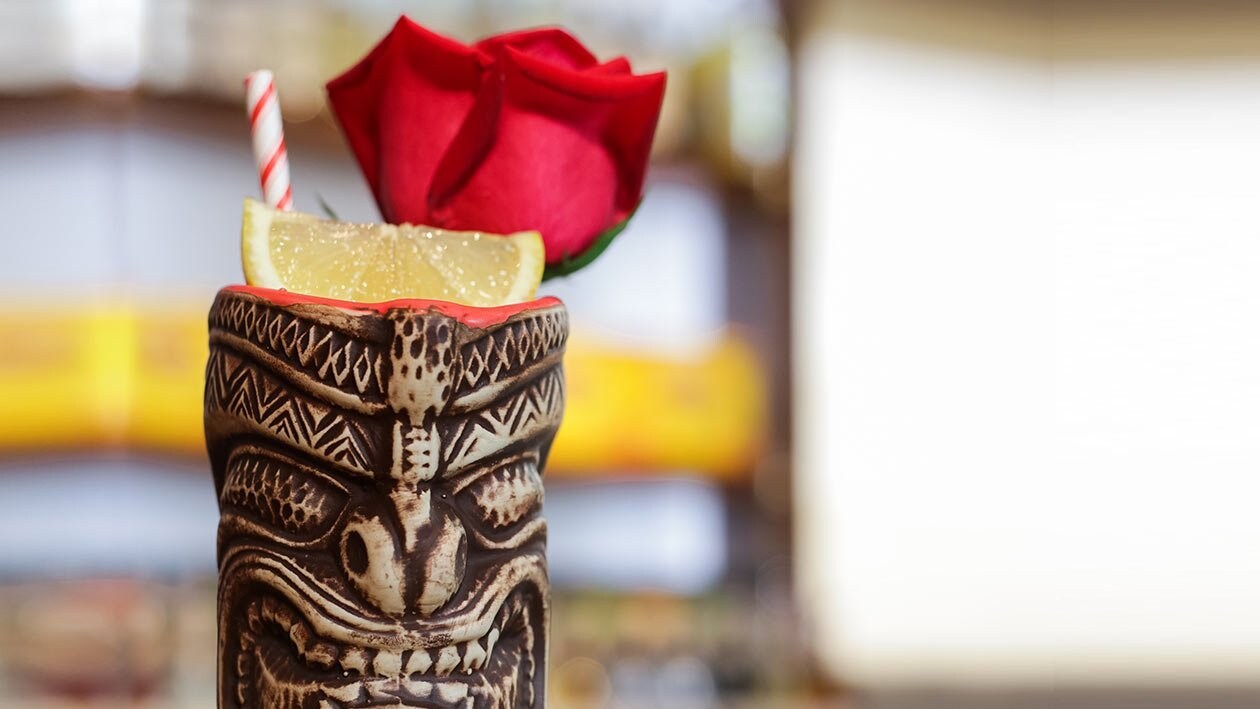 Ingredients
Rose Peppermint Cooler
Calculate Dish Cost
Total Cost of Ingredients
RM0.0
Tea
Monin Rose syrup
/ml
10.0 ml
0%
Sir Thomas Lipton Peppermint Envelope Teabags 1.5g
/ml
120.0 ml
0%

Orange Slice
/pc
0.0 pc
0%
Total Cost of Ingredients
Cost per Serving
Food Cost Margin
Tea
Preparation
Tea

Pre-brew tea - 1 tea bag in 200ml of boiling water for 4-5 mins. Cool and set aside.
In serving glass, add in 120ml of pre-brewed tea, Monin rose syrup, and soda.
Fill serving glass with ice and stir well.
Garnish with rose flower and orange slices.