Rose Peppermint Cooler
Rose, an ingredient common in South Asia, lends an interesting sweetness to this tea drink.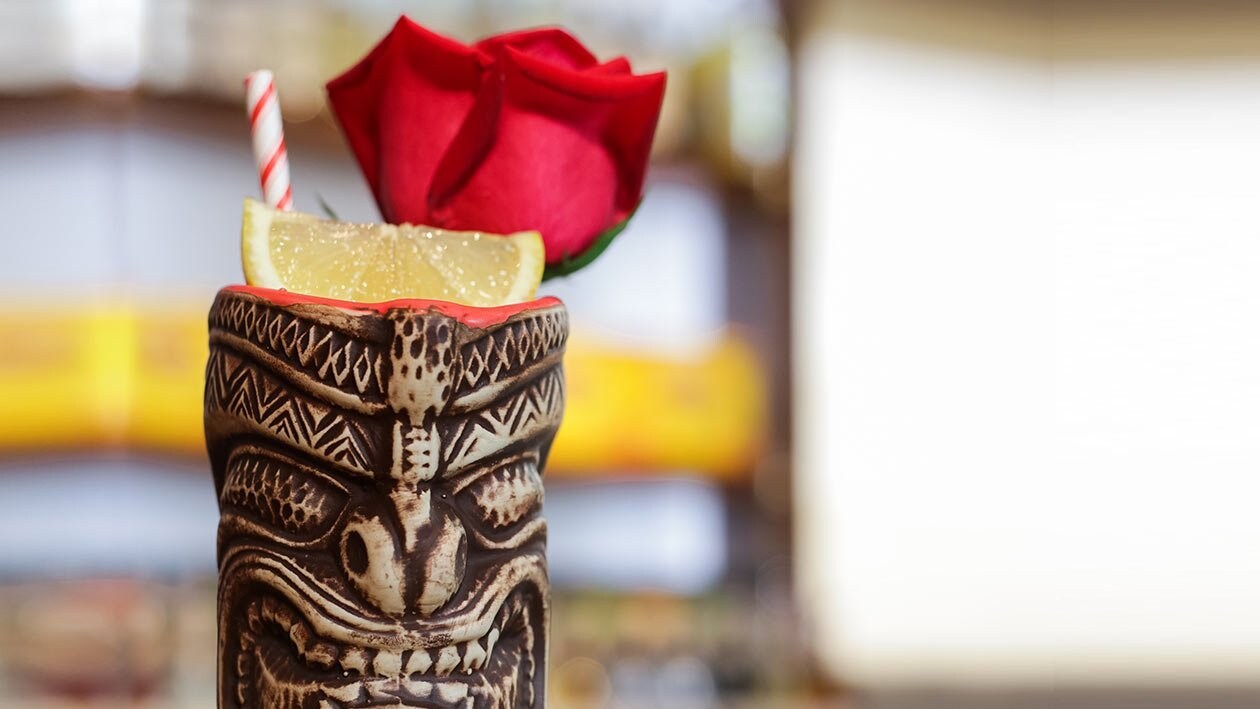 Preparation
Tea

Pre-brew tea - 1 tea bag in 200ml of boiling water for 4-5 mins. Cool and set aside.
In serving glass, add in 120ml of pre-brewed tea, Monin rose syrup, and soda.
Fill serving glass with ice and stir well.
Garnish with rose flower and orange slices.